Copyright C 2014 by "Szkoła Misyjna" . All Rights reserved . E-Mail: biuro@szkola-misyjna.org
IdĽcie tedy i czyńcie uczniami wszystkie narody...
im. Pawła Apostoła
Photostory from mission trips
Szkoła Misyjna
Mission trip - Gagauzia /Moldova/ (2015, August 15-30)
Szkoła Misyjna im. Pawła Apostoła
E-Mail: biuro@szkola-misyjna.org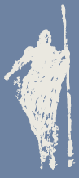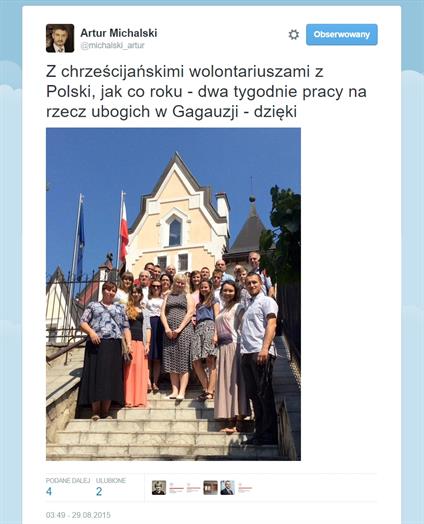 On the way back we had a meeting with Mr. Ambassador and his wife.
Thank you for your words of encouragement to serve people and God!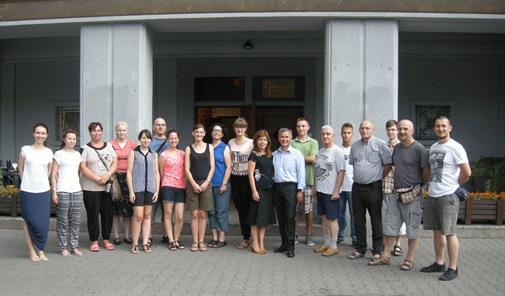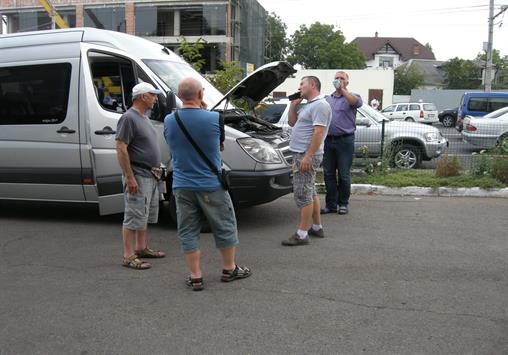 Farewell to the church in Nowa Huta, our teams going to Gagauzia.
Unfortunately, in Chisinau, only 150 km from the target, our bus broke down.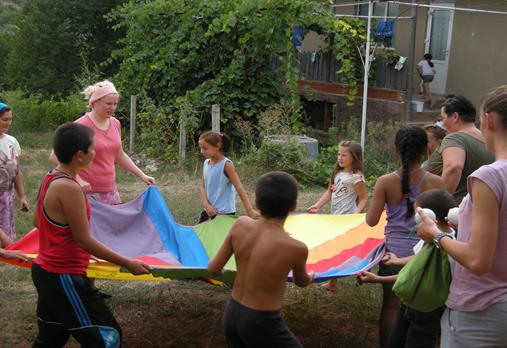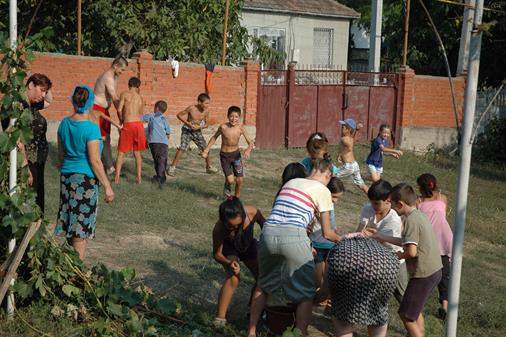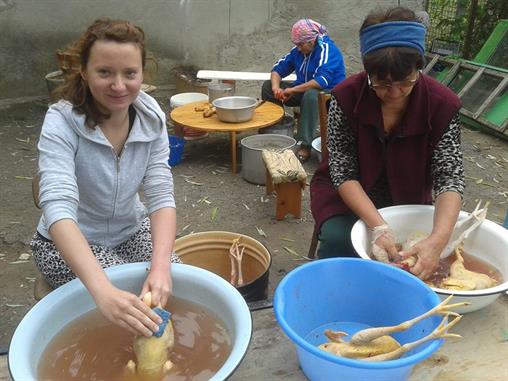 At the beginning of our stay in Gagauzia we organized a meetings for children. It were fun, games, art classes and meetings with the Word of God! Often these children are taken care of ailing grandparents because their parents are at work in Moscow (men) or Turkey (women). In fact, so some are even without care :-(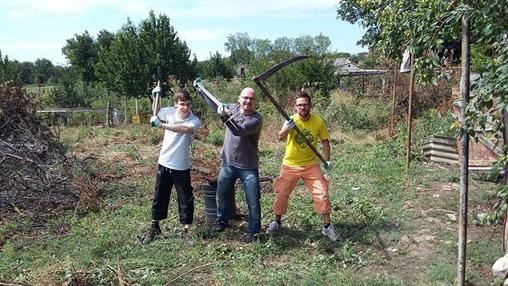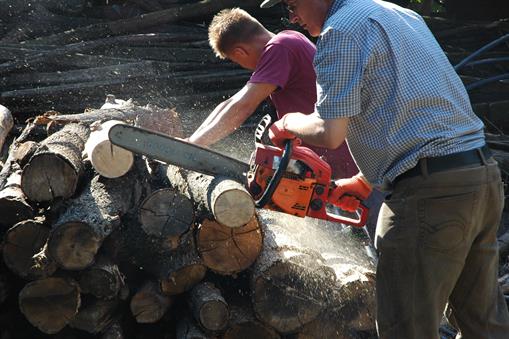 We helped residents in various jobs for example: with the chickens, on the farm,
in the vineyard ... It was manifestation love of Christ and an opportunity to talk about Christ and His sacrifice for us!
With food, with prayer and with the Good News we visited the elderly, sick and crippled people.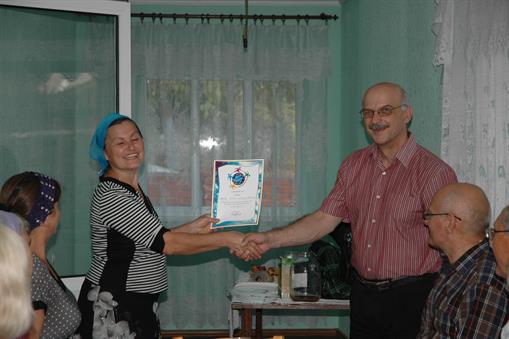 It was farewell dinner with the villagers and diploma thanks from the sisters.
We were forced a break while waiting for another bus most of us used to take a nap on the street - which turned out to be a big sensation for people to passing by :-)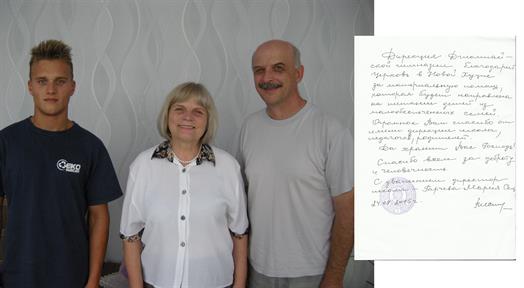 Thanks from the Madam Director of the school for financial help for meals
for children from poor families.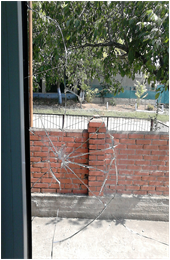 In the end the broken windows (in the car and in the chapel, where we stayed) brought more benefit than evil :-) Many people were outraged at those who did it. The whole village discussed whether we are good or bad people! I hope that our works testify about us, and God also will acknowledge our witness.
In fact, from the beginning we were visiting the sick, the crippled, and the elderly with a prayer and a blessing in the form of something to eat. Already the next day Oksana took us (Gregory and myself) to Stiopa (a former janitor of the school - I met him for the first time 4 years ago). Four months ago he survived a heart attack - was paralyzed, but God gave him grace - and he can walk and talk now. We preached and prayed for him. He was not ready to trust Jesus. I embraced him. He was tensed. But his wife, at first reluctantly and then willingly, listened to us with tears in her eyes. We could see that his wife was really open!
Often people have repeatedly this indifferent attitude. We should not be discouraged, but pray and trust God! Nevertheless: "… so shall my word be that goes forth out of my mouth: it shall not return to me void, but it shall accomplish that which I please, and it shall prosper in the thing whereto I sent it." - Isaiah 55:11.

Robert

On the trip I went with the attitude that I was going primarily to observe a short term missions project, what it looks like firsthand and to decide whether further trips are for me. When at the beginning we were waiting for information about those whom we could help, God drew my attention to the fact that there are evil and selfish motives. He exchanged a desire to satisfy curiosity, the desire to serve God. I was in Gagauzia through Christ and for Him! I was there for Christ's sake - I was there for people, not for himself. Certainly I will learn something from the trip, but that's not what I should be focused on.
I'd go again and actually plan to. If it's God's will, I would happily go back to Tomai.

Sebastian