IdĽcie tedy i czyńcie uczniami wszystkie narody...
im. Pawła Apostoła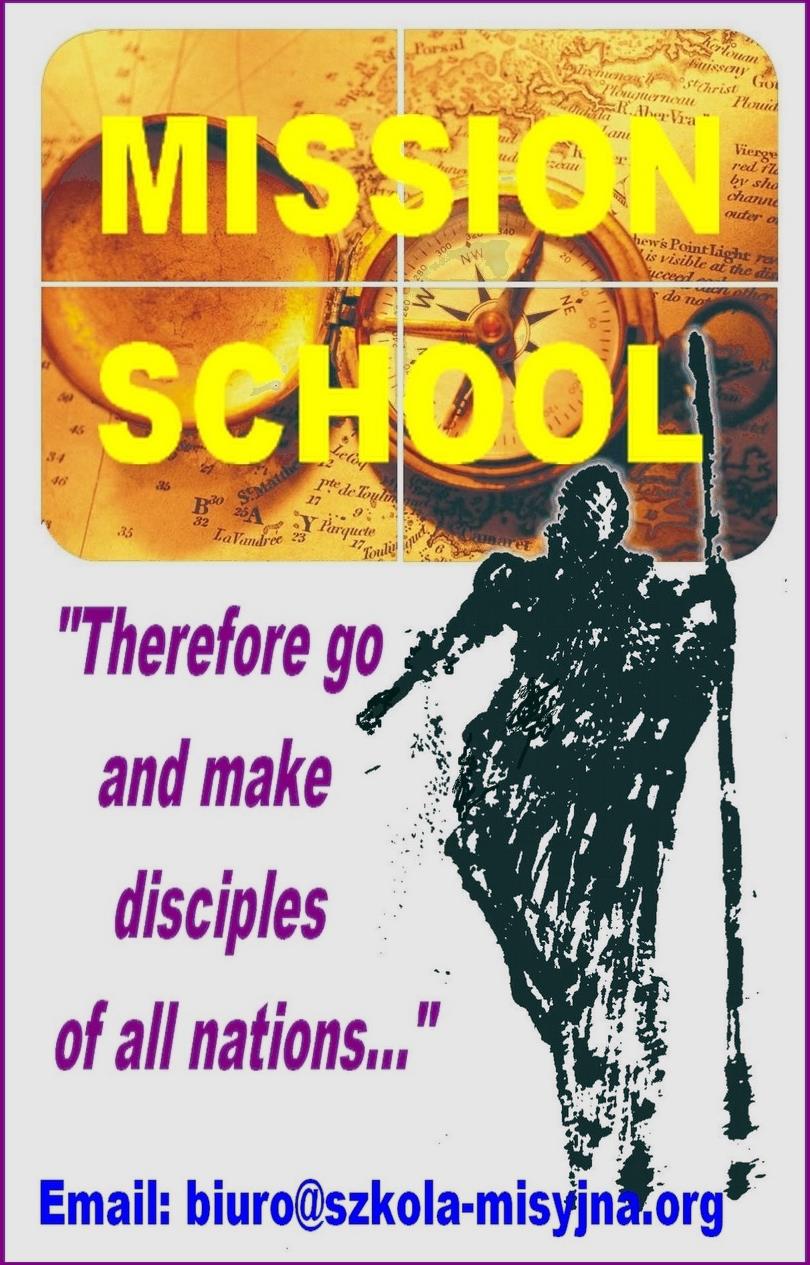 Szkoła Misyjna
Open Session of Mission School (October 14-16)

Szkoła Misyjna im. Pawła Apostoła
E-Mail: biuro@szkola-misyjna.org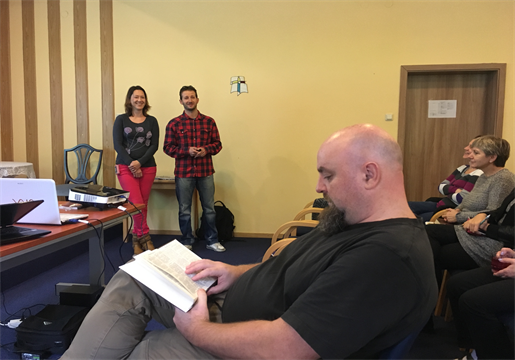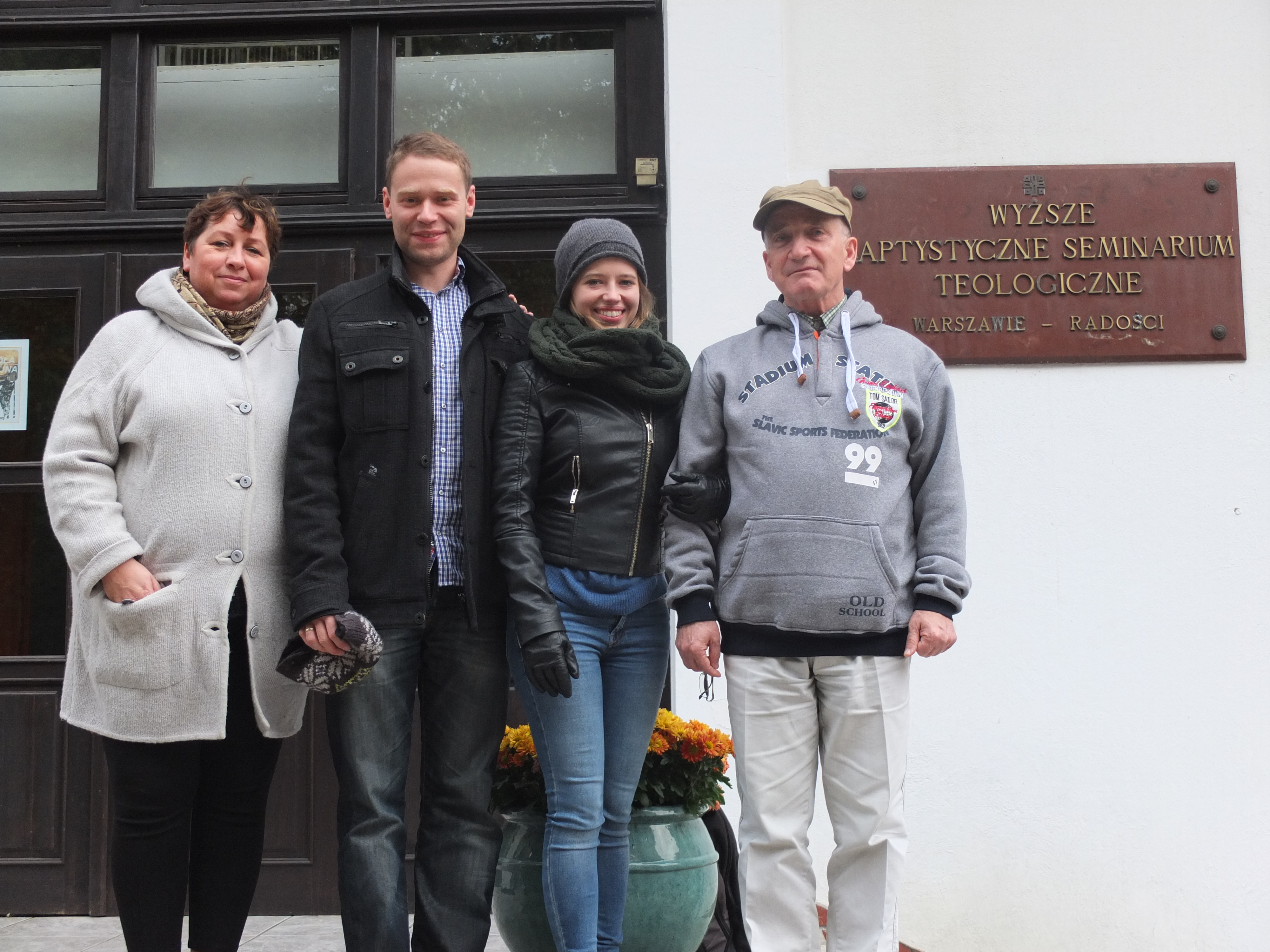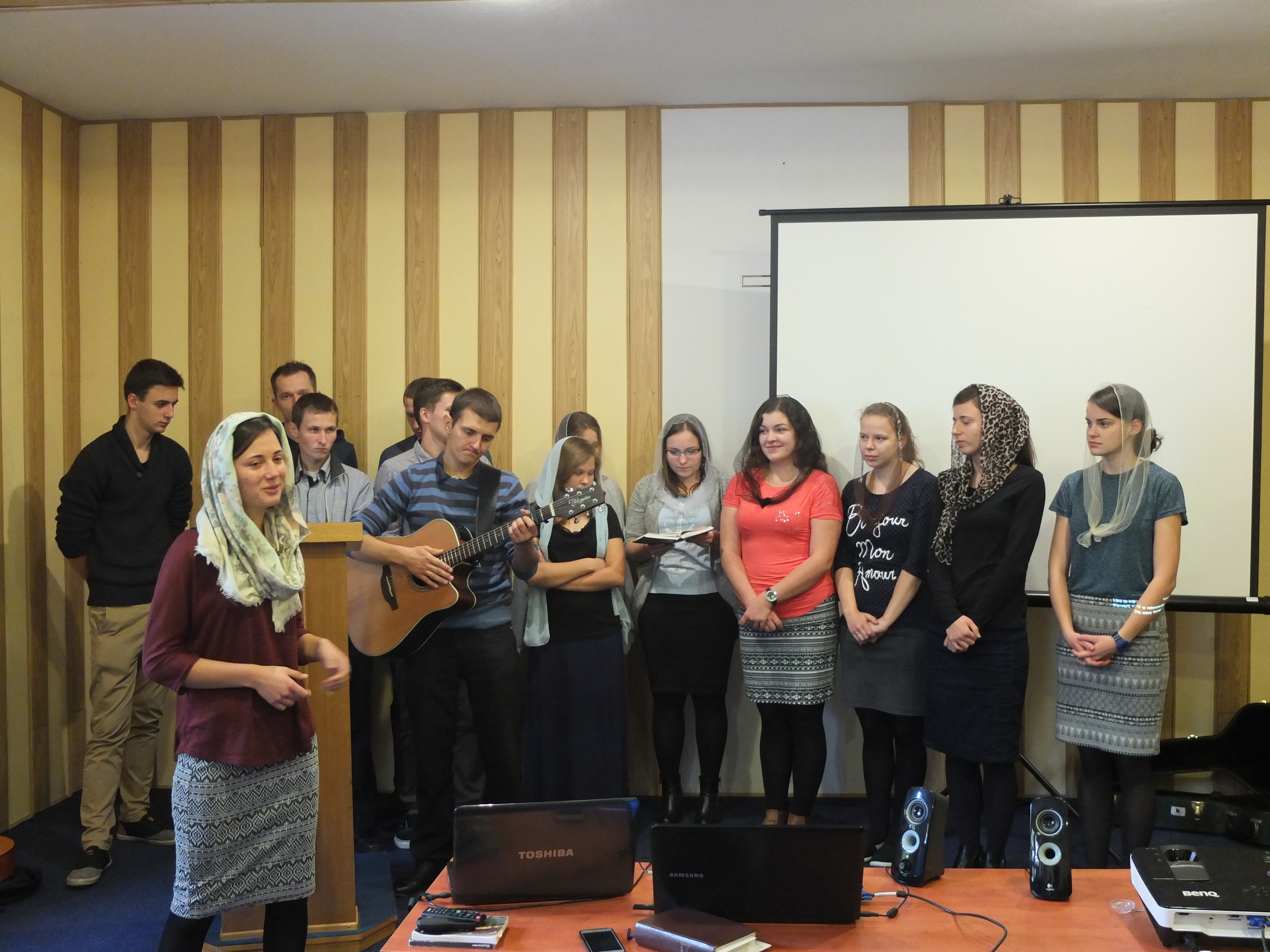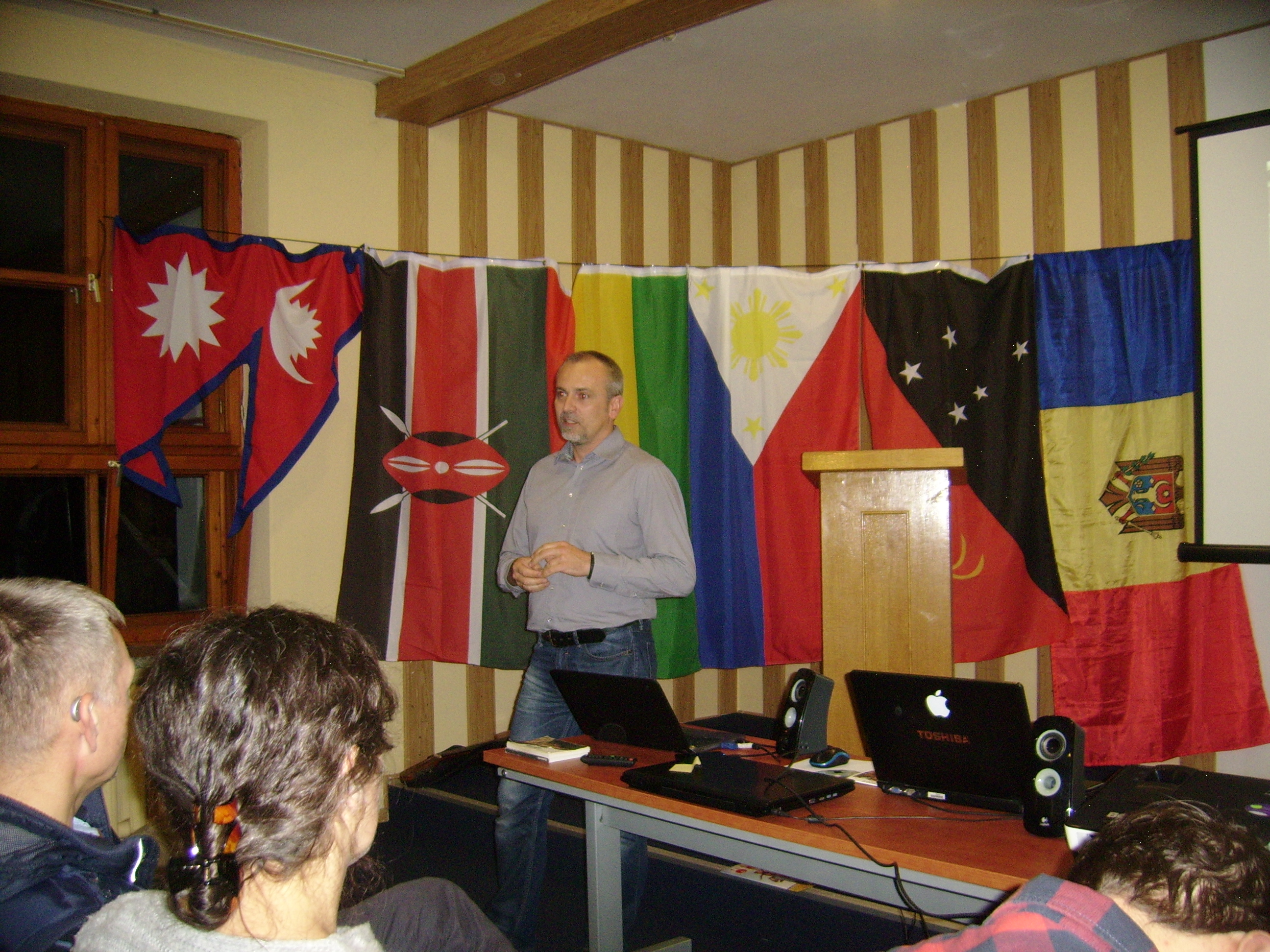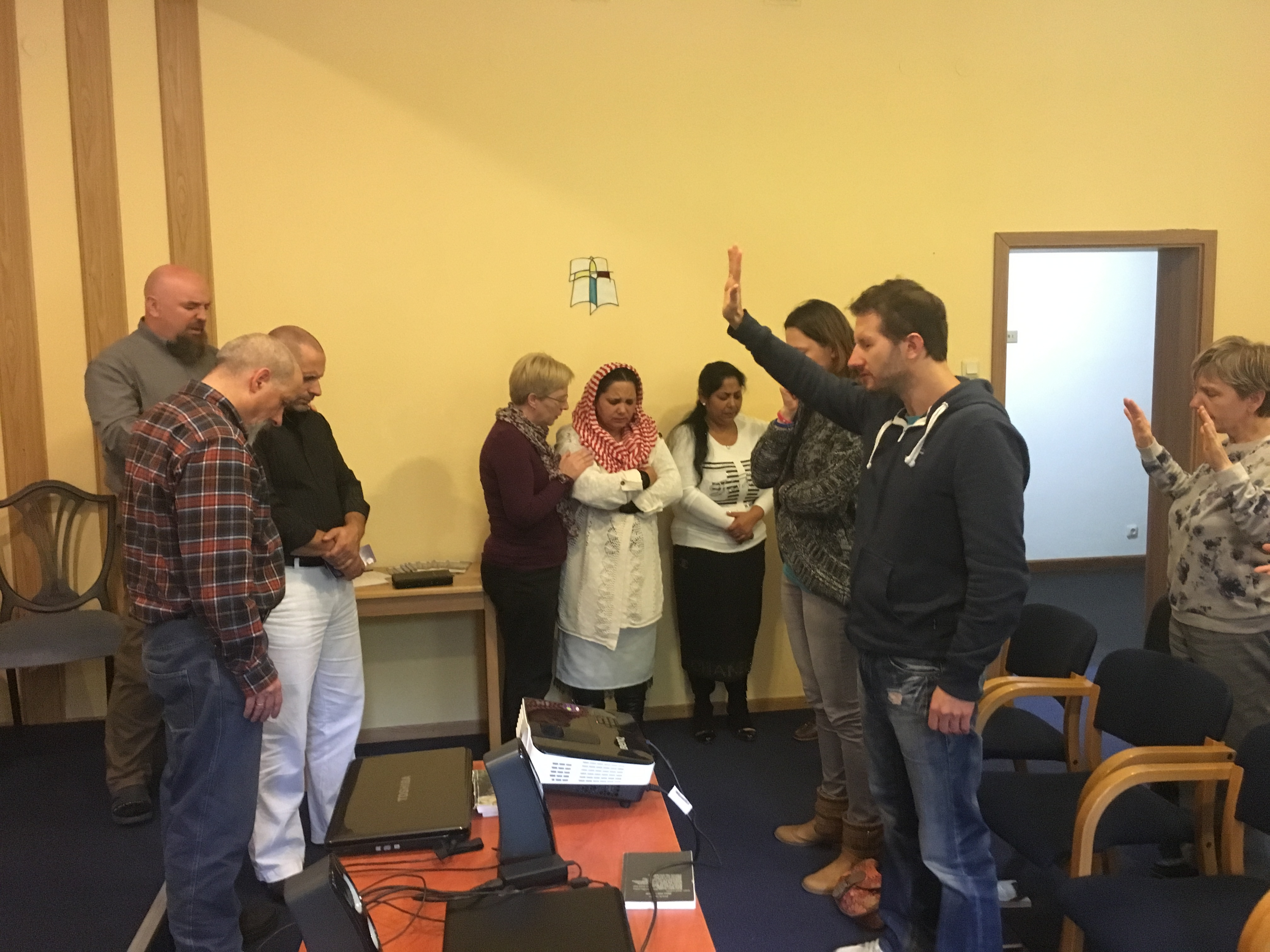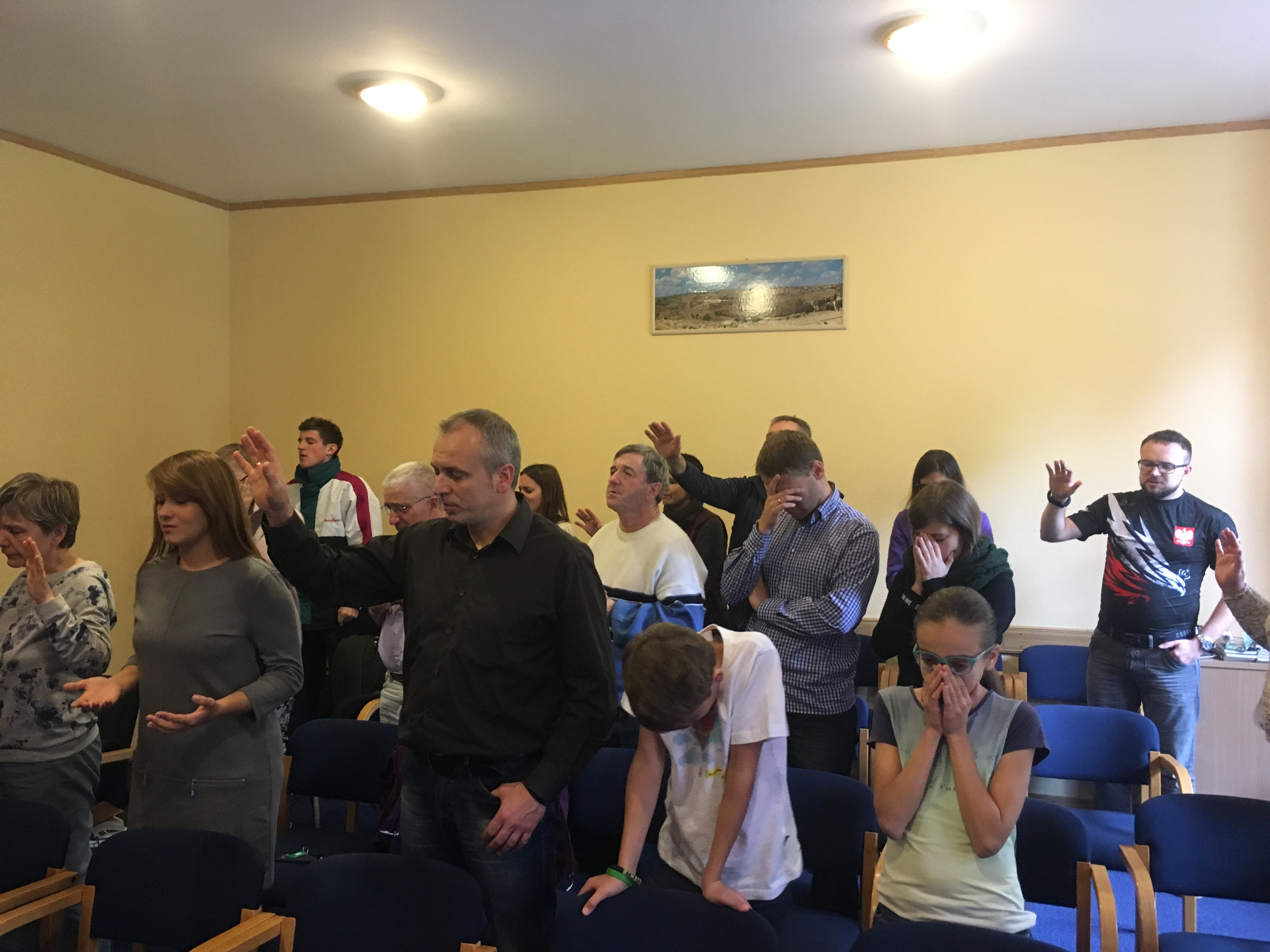 The congress ended. Three thoughts:



1. To love someone who didn't give us any reason to love him - it is a greater miracle than healing!



2. If Jesus Christ is God and if He died for me, then how can there be anything I wouldn't do for Him?



3. There was a church in the neighboring village, but it were the people from a distant country, who came to bring us the Gospel.